Complete Array of Services
We offer a complete line of services ranging from end-to-end cargo management, passenger luggage & gate logistics, to bespoke passenger concierge services for celebrities, business executives and anyone who wants special assistance.
60+ Years of Trust
We seek to nurture long term customer relationships. We are extremely proud and honored by the 30+ year-long relationships we have built with our customers over the years.
Looking for more?
Check them all out here
Ocean Cargo
Services
Our commitment to our OCEAN Cargo customers is to consistently provide quality cargo handling services by dedicated people who deliver results.
Popular Locations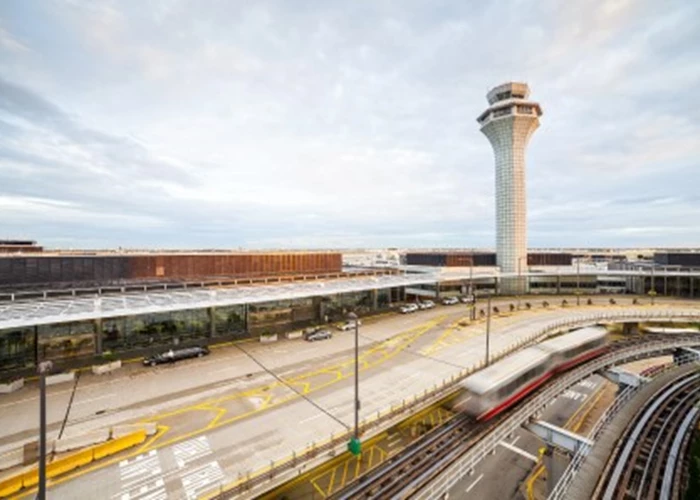 O'Hare International Airport
Chicago, IL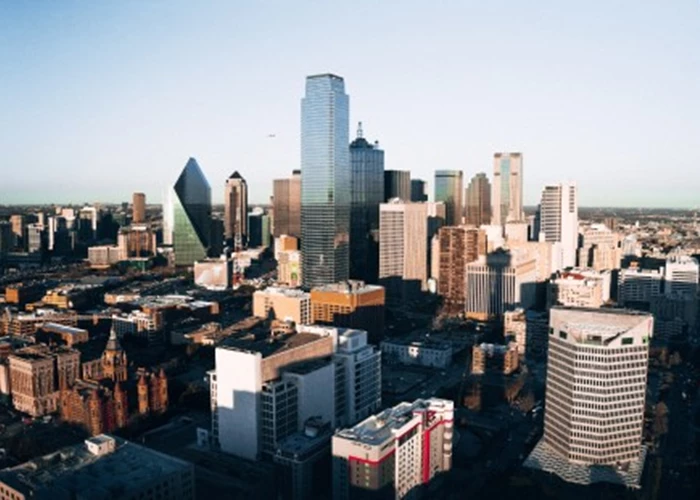 Bergstrom International Airport
Austin, TX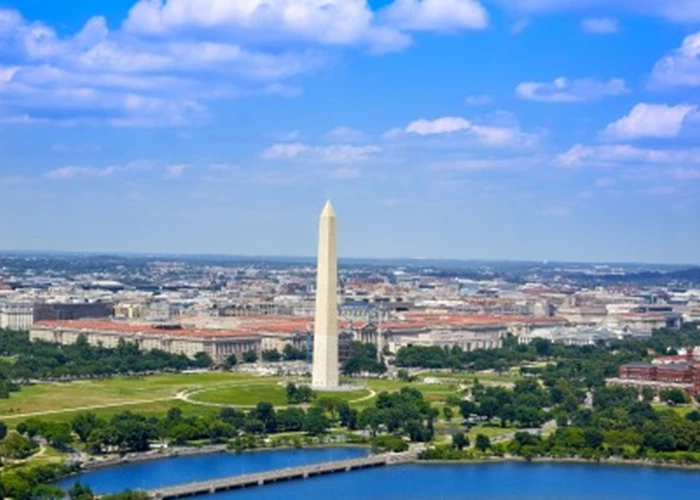 Dulles International Airport
Dulles, VA