Meet Our Team
Executive Staff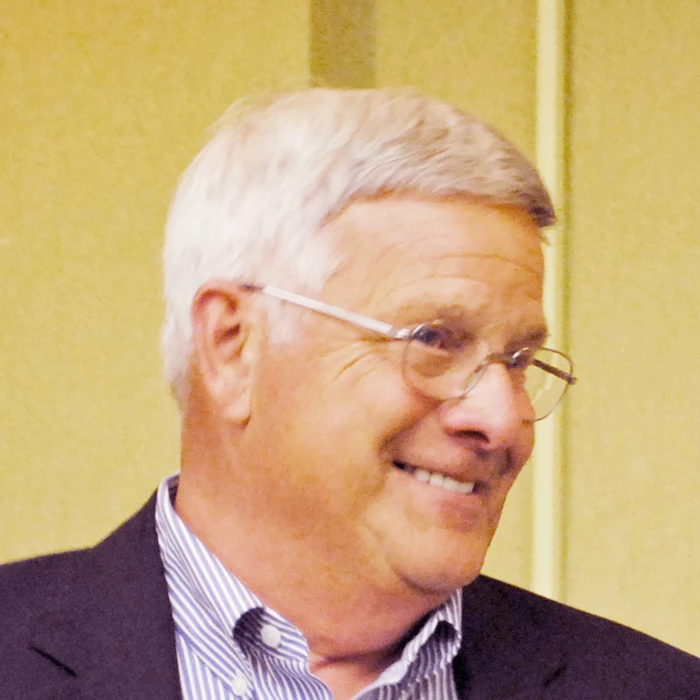 Robert M. Maloney Jr.
In Memory of Past Chairman of the Board of Directors (Principal) 9/16/44 – 11/10/21
Robert M. Maloney, Jr. had over 52 years of experience in the airfreight industry. After completing two years of studies at Hawthorne College in New Hampshire, and two years of service with the U. S. Army in Munich, Germany, he began his career with Intercontinental Air Freight in 1968 in the customs house brokerage department. In 1976 he transferred to Air General where he supervised all areas of the company's ramp handling and warehouse operations in Boston. As the company grew, Bob advanced from operations management to corporate management where he focused on the duties of treasurer. In 1996 he assumed the role of Senior Vice President and COO with overall responsibility for the operations of the company. Bob was elected President in 1998 and became Chairman of the Board in 2010.

Employee Spotlight Series
Dylan Zimmer
Warehouse Agent
Dallas/Fort Worth
Charles White
General Manager
Charlotte